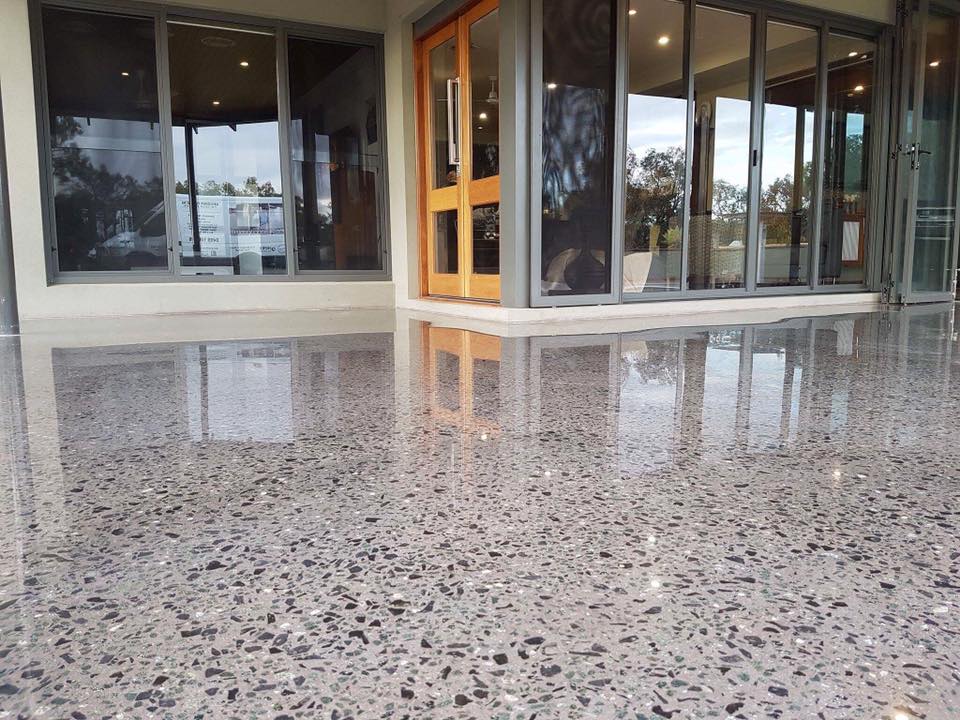 Polished concrete is a versatile and cost-effective flooring solution that can be used in many different settings. It's an ideal solution for both residential, commercial, and industrial applications. Polished concrete floors in Perth are perfect for the climate and lifestyle. They're stylish, durable, and easy to maintain. It has become one of the most popular and preferred flooring options due to its many advantages and benefits.
Here are some (of the many!) benefits of why polished concrete floors are an unrivalled hard floor solution.
1.

E

asy

to

I

nstall
An easy to install flooring option, polished concrete involves a simple three-step process for installation. This process is customised to your desired finish to get the exact look and feel you want.
The HiPERFLOOR concrete polishing solution by Husqvarna is a mechanical process that enhances the flooring's beauty, strength, and abrasion resistance. This mechanical process reduces the time it takes to create your concrete floor while minimising long-term maintenance costs.
2. Cost-Effective Flooring Option
Many other flooring options are a lot more expensive compared to the cost of polishing concrete floors. When you're building a new home, warehouse, or commercial building it is essential to be on the lookout for economical solutions.
Although it is an affordable flooring option, the price will depend on the level of difficulty and whether you already have a slab of concrete laid, as well as the grade of aggregate and the polishing procedure.
A real benefit of this style of flooring is that it is very low maintenance and won't need major fixes or transformation for an extended period if it is correctly installed and polished.
3.
H
ypoallergenic
Flooring
One of the primary benefits of polished concrete flooring is that it is hypoallergenic. This means that it won't trap mould, grime, dust, allergens, bacteria, or moisture, which are all quite common in carpets, floor tiles (think grout), and hardwood flooring options. If you suffer from any allergies or respiratory problems, concrete floors are the ideal solution for your home.
4.
E
nvironmentally
F
riendly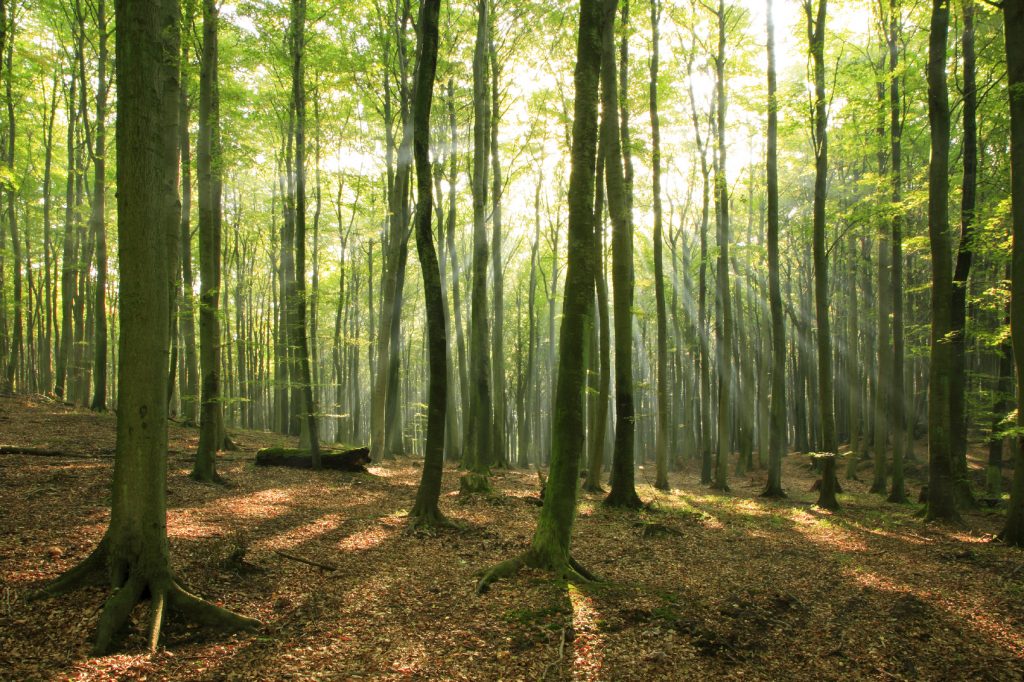 Polished concrete floors are one of the most environmentally friendly flooring options on the market. Installing polished concrete floors does not involve any hazardous chemicals, adhesives, or cleaners. Cleaning these floors is simple and requires soap and water, eliminating the use of harsh chemicals that many alternative flooring options require.
Better still, they are highly energy-efficient as they have a high thermal mass, which is the potential the material has to store and release thermal energy. Concrete floors can regulate the indoor temperature by absorbing heat, thereby keeping a space cool and reducing the need for air-conditioning. They also have great thermal conducting properties which makes them ideal for radiant floor heating systems.
5.

S

cratch-

R

esistant
One of the benefits of polished concrete floors is that they are perfect for the wear and tear of everyday life as it is a very resilient flooring option.
They are highly practical as they are stain and scratch-resistant, so in high traffic areas such as a retail floor, warehouse floor or a busy family home, you can be assured that your floors will not damage easily. This is an added benefit if you have pets, specifically dogs as it will prevent scratching from their paws.
6.

Variety of

Styles

and Types of Concrete Flooring
There are many different styles and looks that can be achieved with polished concrete floors. You can choose your aggregate exposure which determines how much of the stone is exposed, each will give a distinctive look and feel. You are then able to choose your concrete finish which determines the sheen and durability.
7. Suits Many Different Designs and Properties
From industrial, commercial, retail or household polished concrete can be used in most spaces and works well with many different styles, properties, and designs.
Some of the most common places where polished concrete is used are retail stores, warehouses, office buildings, showrooms, and private residences. For residential purposes, polished concrete is the ideal flooring option for kitchens, living areas, alfresco and outdoor areas.
8. Low Maintenance Flooring Option
Concrete is naturally porous, leaving it vulnerable to staining, chemical damage, and dusting. These problems are solved by polishing the concrete to ensure that it is stain-resistant and easy to clean. Hence making it a low maintenance flooring option.
Polished concrete floors do need regular cleaning to remain maintained, but it is very manageable in comparison to many other flooring options which require demanding maintenance. These floors can be cleaned by simply using soap and water or a floor cleaner, ensuring the polished concrete will retain its sheen.
What Next?
If concrete floor finishes like polished concrete sound like the perfect flooring option for you, make sure to prepare in advance when building or renovating your home. You should advise your builder ahead of time that you intend to have a polished concrete floor. This will ensure the initial concrete slab is poured with consideration.
It is essential that you hire a professional to polish your concrete surfaces to ensure you are left with an outstanding finished product.
Designer Floors in Perth have been in the industry since 2006 and have built a reputation in the industry for having an eye for detail and executing concrete floor polishing with outstanding quality.
Contact us to find out more information about polished concrete floors in Perth and how they can help transform your new home, warehouse, or commercial space.