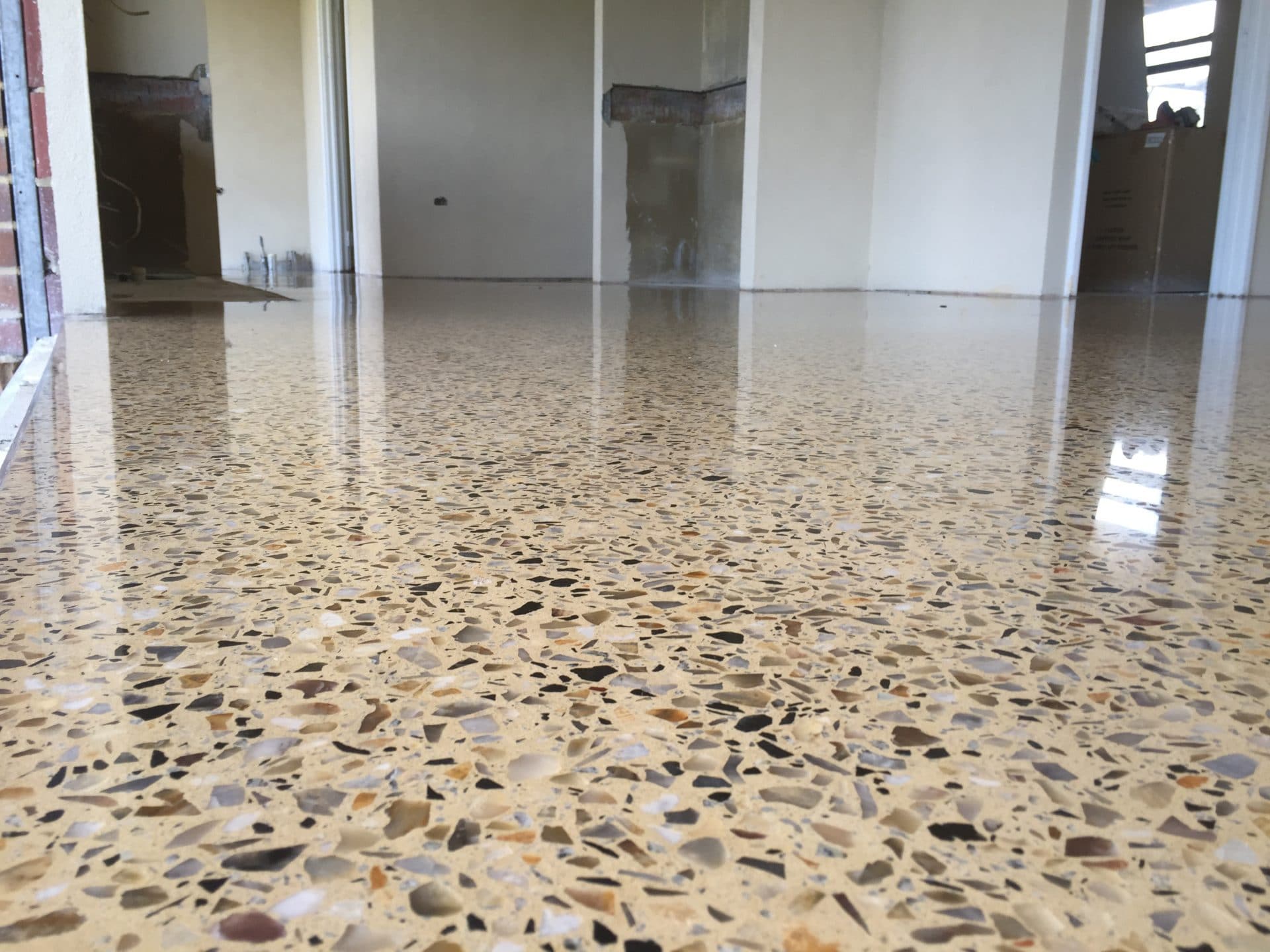 You're building a new home? Congratulations! At such an exciting time, there is no doubt you've been visting display homes and home centres, and have been given countless brochures and opinions on what flooring solution you should select. Have you considered polished concrete floors?
Polished concrete floors are the ideal solution for the Perth climate and lifestyle. They're stylish, durable and easy to maintain.
Here are five (of the many!) benefits why polished concrete floors are an unrivaled hard floor solution:
1. Polished Concrete Floors are as easy as 1, 2, 3
At Designer Floors, we create knockout polished concrete floors with a simple, three-step process. This process is customised to your desired finish so you get the exact look and feel that you desire.
We use the HiPERFLOOR concrete polishing solution by Husqvarna, which is a mechanical process that enhances the beauty, strength and abrasion resistance of the flooring. This mechanical process allows us to reduce the time it takes to create your concrete floor, while minimising long-term maintenance costs.
2. Polished Concrete Floors are economical
When you're building a new home, it is essential to be on the look out for any cost effective solutions.
We offer multiple concrete floor options to Perth families who are looking to save some money. Our options include high quality, polished finishes, and strong, durable finishes with topical sealers that are designed to be offered at a lower cost, without compromising on the look.
3. Polished concrete floors are hypoallergenic
One of the primary benefits of polished concrete flooring is that they're hypoallergenic. This means that they won't trap mold, grime, dust, allergens, bacteria or moisture, which are all quite common in carpets, floor tiles (think grout), and hard wood flooring options. If you suffer from any allergies or respiratory problems, concrete floors are the ideal solution for your new home.
4. Polished Concrete Floors are environmentally friendly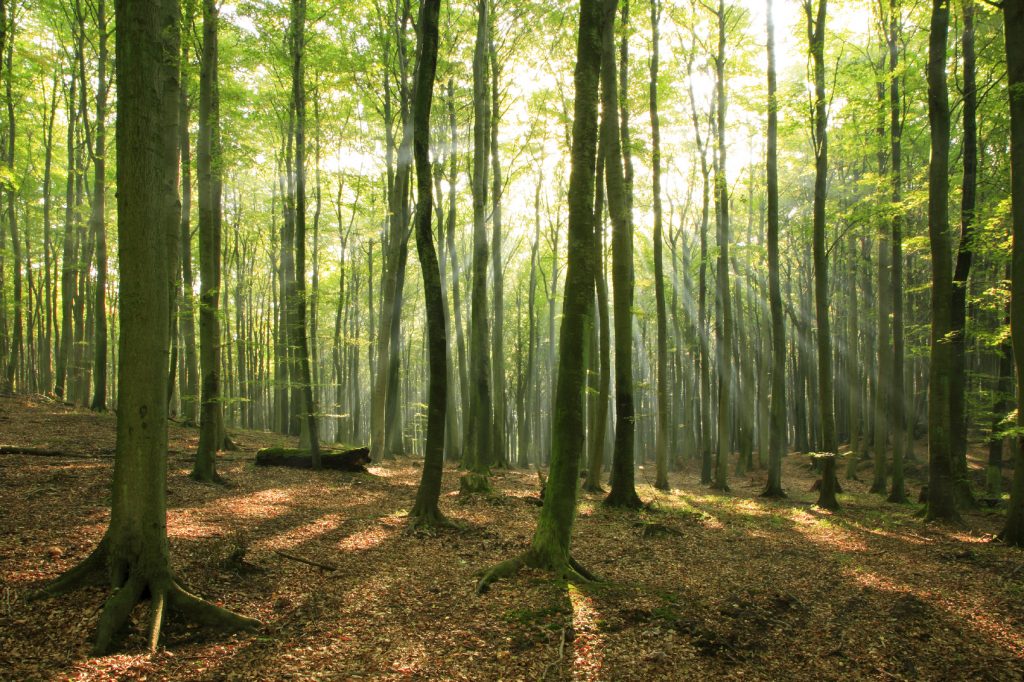 Polished concrete floors are one of the most environmentally friendly flooring options on the market. They don't require any hazardous chemicals and, better still, are highly energy efficient. It's a common myth that concrete floors are cold in the more.
5. Polished Concrete Floors are scratch resistant
Picture this: Your home is starting to come together and all the finishing touches are being installed, like the windows, the floor coverings… and then the tradies accidentally damage the floors. Or, you're moving in, and the dining table scratches the floor. Scratching floors is easily done, and the direct fault of anyone. Life just happens!
Polished concrete floors are life-proof. They are highly practical as they are stain and scratch resistant, so in high traffic, busy family home, you can be assured that your floors will not get damaged!
When you're building your new home, you should advise your builder that you intend to have a polished concrete floor. This will ensure the initial concrete slab of the home is poured with consideration.
Contact us today to find out more information about polished concrete floors and how they can help transform your new home. We can even arrange your free measure and quote.