In the past, concrete has been a flooring choice traditionally used in industrial spaces, such as warehouses and carparks, however, this is changing fast. Concrete is no longer seen as a low-end, low quality flooring type, as the public has started to recognise its incredible potential to create beautiful interior and exterior spaces. It has become an increasingly popular flooring option, advocated by many interior designers and architects. More and more businesses are also realising the benefits of polished concrete for their commercial spaces.
Creating Beautiful and Functional Spaces
We are now seeing polished concrete in many supermarkets and department stores. High gloss concrete flooring can make a great backdrop to showcase luxury cars, while lower gloss can create a moody industrial atmosphere in a modern bar or café. It has even made its way into high-end retail stores, such as Victoria Beckham's flagship London store, which features a statement concrete floor and staircase.
Polished concrete is like a blank slate. You can create almost any ambience with the right concrete finish and room styling. From boho-chic to trendy industrial warehouse spaces, a polished concrete floor can bring a room together and create the perfect base for any retail environment. With its versatile style, concrete flooring can complement a wide range of shop fit outs, providing a long term solution that will suit varying interior design changes over time.
Retail Spaces that Benefit from Polished Concrete Flooring
Polished Concrete Floors for Supermarkets
Supermarkets in Western Australia that have opted for polished concrete flooring include Coles, Woolworths, and IGA. In food preparation and deli areas, epoxy floors are a good option as they are resistant to chemicals, stains, and bacteria, and can be customised to match the store's branding. Polished concrete floors are also energy-efficient, reducing heating and cooling bills, and have a highly reflective surface that improves lighting in dark spaces, making them safer for employees. They can be installed quickly, making them ideal for supermarkets that need to remain open or have tight construction timelines.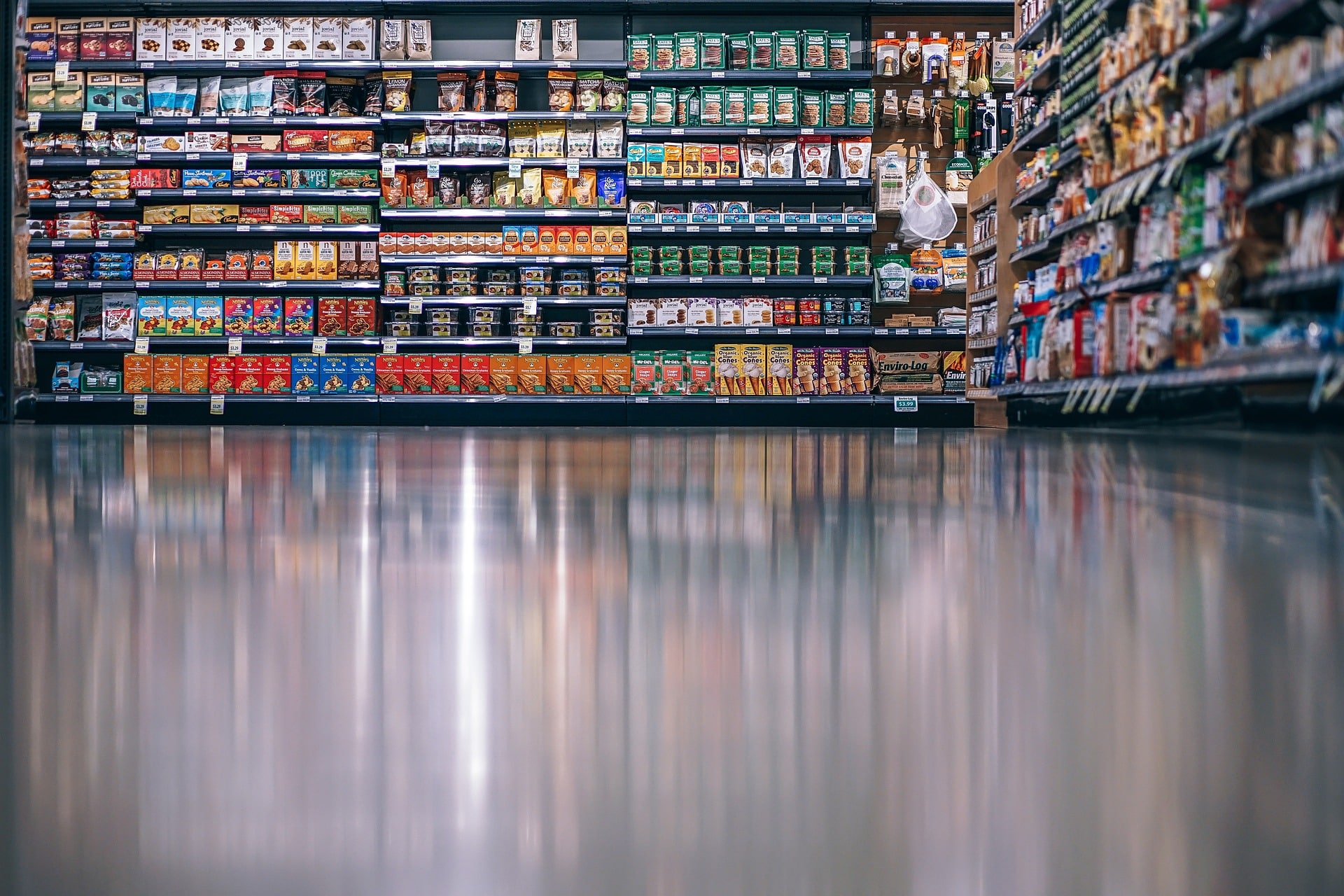 Polished Concrete Floors for Retail Clothing Stores
Polished concrete floors offer a modern and sophisticated appearance that perfectly complements the overall aesthetic of a clothing store. Their high-end look can elevate the perceived value of the clothing displayed. In addition, polished concrete floors are extremely durable, which makes them an ideal choice for high-traffic retail spaces. They can be tailored to fit various design styles, including modern, rustic, and industrial, providing clothing retailers with the flexibility to create a one-of-a-kind shopping experience that aligns with their brand's identity. As a result, polished concrete floors are an excellent investment for clothing retailers who want to create a visually appealing and durable space for their customers.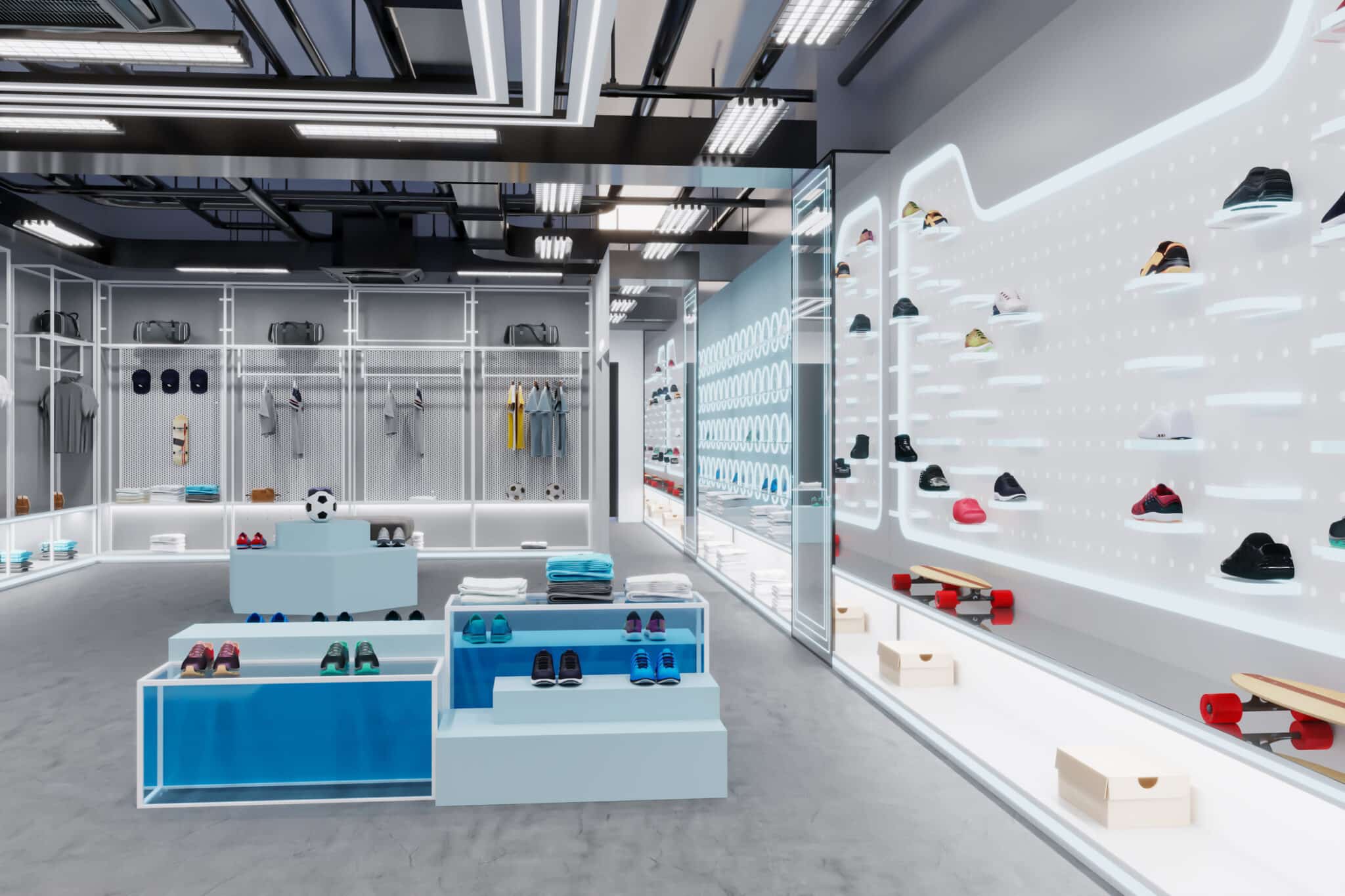 Polished Concrete Floors for Pharmacies and Chemists
Polished concrete floors provide a modern and professional appearance, which is essential in creating a welcoming and trustworthy environment for patients. They offer a sleek, seamless look that enhances the overall aesthetic of the pharmacy and can help convey a sense of cleanliness and professionalism. Polished concrete floors are highly resistant to chemicals, which is important in pharmacies where spills of medications or cleaning agents can occur. This resistance also means that the floors are less likely to be damaged by spills or harsh cleaning chemicals. In Western Australia, there are many examples of pharmacies that have opted for polished concrete flooring including Terry White and the Wizard Pharmacy Group.
Polished Concrtee Floors for Car Showrooms and Dealerships
Polished concrete floors provide a sleek and glossy finish that reflects the cars' appearance, creating an attractive and high-end look. The reflective nature of the polished concrete floor enhances the cars' colours and design, making them appear more appealing to potential customers. Polished concrete floors are also incredibly durable and can withstand heavy foot traffic, as well as the weight of cars driving over them. This makes them a great choice for car dealerships where cars are moved around frequently. Car dealerships in Western Australia that are benefiting from polished concrete floors include Scarboro Toyota, John Hughes Group, Melville Mazda, City Subaru and Westside Auto Wholesale in Bentley.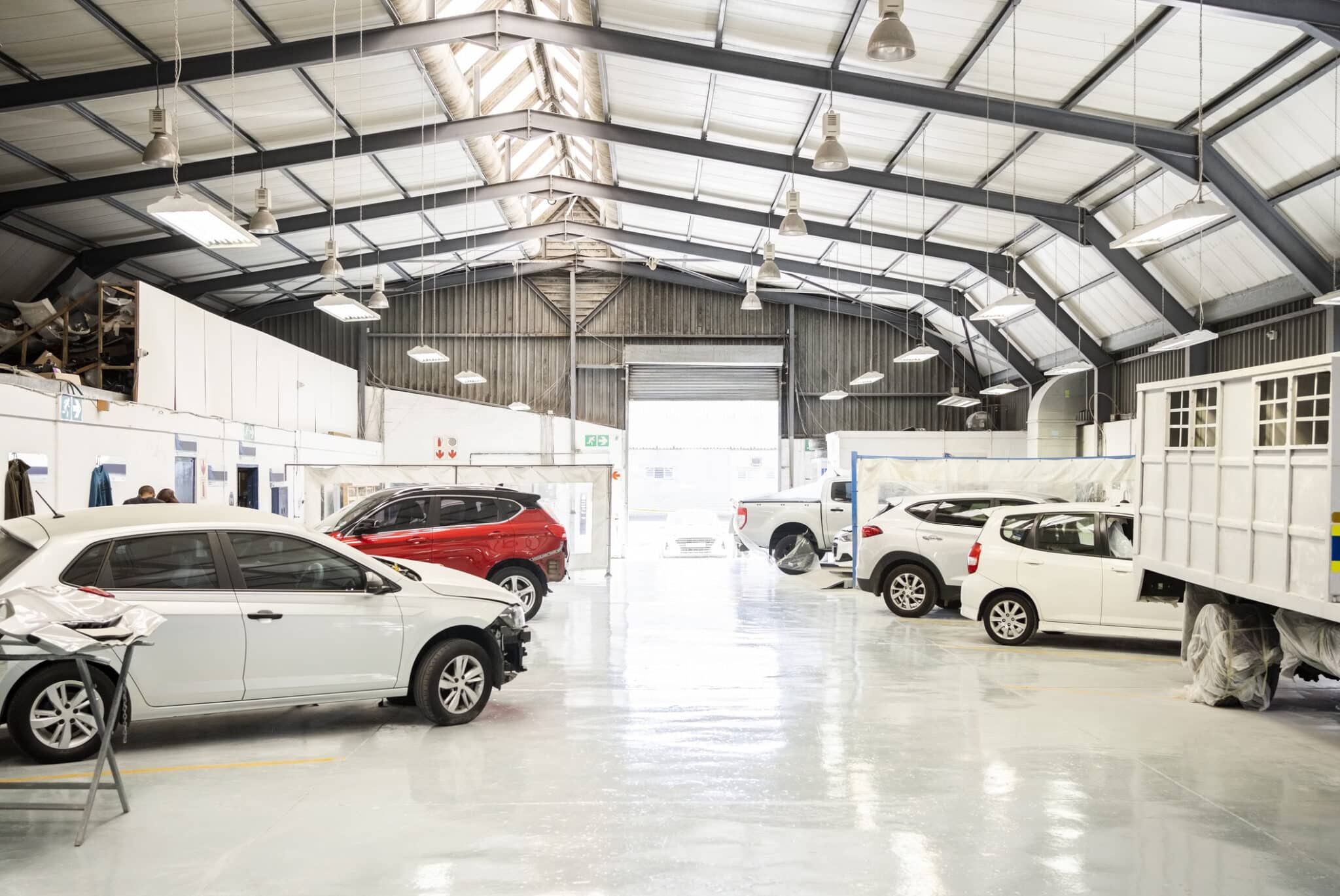 Why Do People Choose Polished Concrete?
Not just beautiful and versatile, there are a myriad of reasons why polished concrete is a great choice for any retail space.
Low Maintenance
Concrete seldom needs to be replaced. With proper care and maintenance, most polished concrete floors will last for years to come. Caring for concrete floors is easy too. Regular sweeping and mopping using a mild household detergent is more than sufficient. If you do feel like your flooring needs a refresh, you can easily have your concrete resurfaced, rather than having to replace the entire floor. Honed concrete floors will benefit from concrete grinding approximately once every 10 years.
Improved Safety
By installing polished concrete flooring in your retail spaces, you are making your space safer for employees and customers. Hypoallergenic and dust resistant, it eliminates allergens present in your space.
Easy to Clean
Polished concrete is non-absorbent and stain resistant. It is also incredibly easy to clean, so it is more than suitable for hospitality spaces, such as bars and restaurants, especially when there is a need to create a hygienic and sterile environment for sanitary food preparation.
Eco Friendly
As the world leans towards more environmentally conscious practices, installing polished concrete flooring in retail spaces ticks a lot of boxes. The installation process generates minimal waste and does not require the use of any harsh chemicals. Once installed, it will help to reduce your overall electricity usage due to its high light reflectivity and thermal mass properties. It also means an overall reduction in lighting, heating and cooling costs.
Polished Concrete for Your Commercial Environment
Polished concrete is fast becoming one of the most popular flooring types for retail and hospitality spaces. From department stores to showrooms and high-end boutique spaces, it works in virtually every commercial area.
If you want to find out how a polished concrete floor could benefit your commercial or retail space, contact our expert team at Designer Floors for a free consultation.